Vision and Mission
Our vision is to live in a values-driven society; honoring the human spirit, nature, and freedom.
  Our Mission is to develop conscious leaders, create healthy organizations and demonstrate how business can elevate humanity.
Values                          

Kindness and compassion in thought and action,
Originality in approach, services and products,
Respect for humanity and global well-being,
Unity of people, purpose, planet and profit.
Transitions Today, is a heart-centered business consultancy committed to bringing the "whole-person" to work through organizational design and development. We believe in the potential of the human spirit, the power of intellect and the gifts of intuition; we believe humanity will thrive by exploring the vast and collaborative eco-system of nature to find inspiration and solutions to modern day issues and return to one.
Traveling in New Zealand enchanted with the pristine beauty and cultural appreciation of  community, nature, creativity and spirituality the Koru became the inspiration for our logo. Koru is the Maori word for loop or coil and also the name of the New Zealand silver fern plant. In Maori design the Koru is a symbol of creation; a representation of the spiral of life in which the circular shape conveys perpetual movement.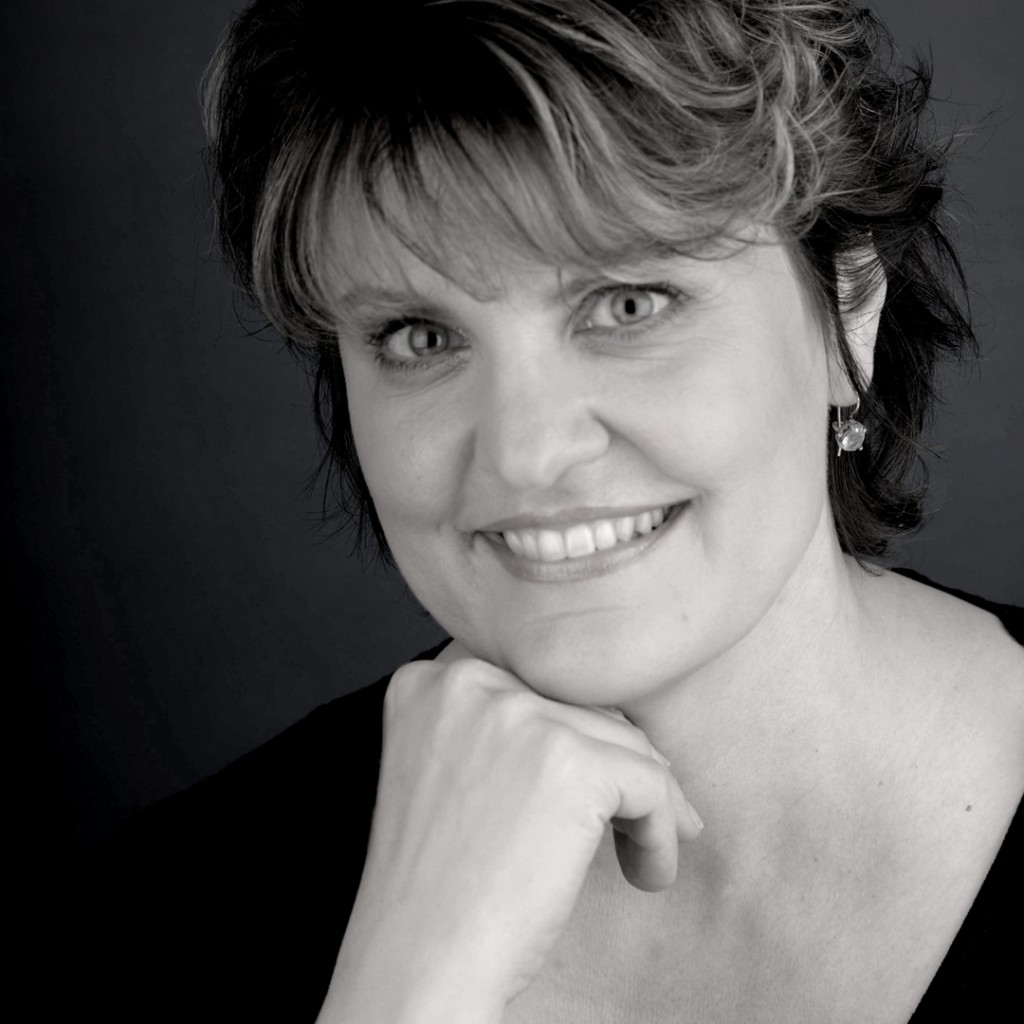 Judith Lukomski is the Founder and Chief Evolution Officer of Transitions Today® Inc (TTi), a progressive leadership firm delivering strategic consulting, advisory services and training. TTi helps organizations excel; improve performance, profits and social impact through values-based leadership and purpose-driven practices.
A recognized organizational culture expert and a pioneer in humanizing the workplace, Judith guides clients to high impact results; enhances their conscious leadership skills, strategic thinking, and business analysis.  She is passionate about creating healthy organizations; diversity and inclusion are essential to the vision.
Blending her expertise leading Fortune 500 enterprise initiatives with a background in psychology and energy mastery, Judith authored: TTi 's Energist® Leadership Development, Organizational Evolution, and Community Social Impact Programs. Along with TTi's Organization Effectiveness Model and BluePrint™ methodology which incorporates experience with clients such as: Medtronic, Royal Bank of Canada, Southern California Edison and Sonoma Valley Hospital.
A frequent speaker Judith inspires audiences to embrace change; to take action and map the future of work for a thriving society. She is an advocate for advancing women in leadership; helping women to define their purpose and develop their strengths for personal and professional success.
Education and equality activist, Judith facilitates TTi's Chats for Change community events. She is also the founding President of the global Ellevate Network for Professional Women, Orange County Chapter and a Drexel University Vision 2020 delegate.  (Vision 2020 is a nonpartisan convener, catalyst and rallying point for both women and men who are committed to achieve economic, political and social equality for women.)  Judith's guiding belief is that self-aware leaders can elevate humanity through a commitment to people, purpose, planet and profit.
When she is not working  to accelerate the future of work, speaking, researching or writing. You can find Judith spending time with loved ones, traveling, visiting museums, artisan events and farmers markets. Simply said – living a joyful life!
Looking for an inspiring and insightful speaker for your next event?