Transitions Today Success Consulting guides clients to strategically grow their business and make a difference.

We help you define and communicate your purpose; develop conscious leaders who build successful teams and organizations.
We link companies and non-profits to create partnerships for lasting social impact.
Let's connect for positive change!
Leaders
We believe self-aware leaders illuminate change.  TTi provides: Transformative Leadership, Inclusion and Intersectionality, Executive Development, Gender Equity, and ERG programs.
Business
We believe culture crafting is an art and science. TTi guides leaders to foster high-performing healthy workplace using a values based and data driven approach to achieve success.
Social Enterprise
We are community builders; we know doing good is good for everyone.   TTi works with companies and not-for-profits to design, implement and sustain social impact and customized CSR programs.
Email today for your free 30 minute consultation.
   Ways We Can Work Together

Teamwork makes the dream work. TTi brings expertise and resources to help you define, plan and achieve success.
Discover Your Why; Become a Conscious Leader

Define Your Brand Purpose

Create and Evolve Your Strategic Plan

Build Healthy, Inclusive Workplaces

Board Development and Facilitation

Customized Learning Experiences

Speaker Services
Email today for your free 30 minute consultation.
The Energist® Program
Establish your peace practice and lead with love.  Understanding your purpose and your true values are the foundation for fulfillment. Explore your Energist® path:
Corporate Rebel creating deep systemic change
Entrepreneur delivering break-through products and services
Creative expressing your talents to enrich lives
Today more than ever it is essential for women and allies to embrace their strengths and raise their voice.
Email today for your free 30 minute consultation.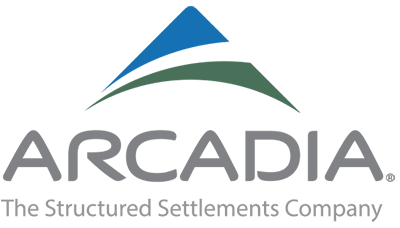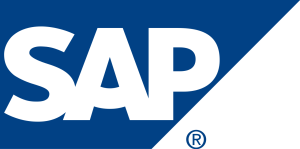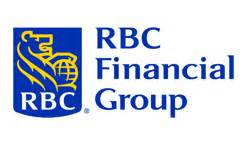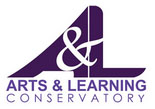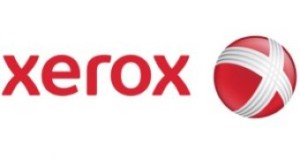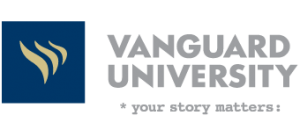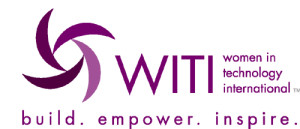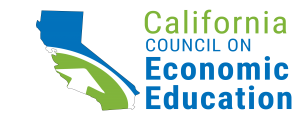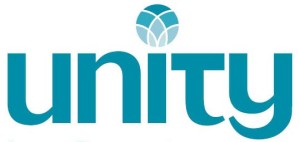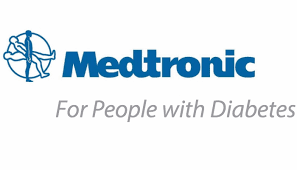 Community Social Impact
Together We Thrive
Our vision is to fuel positive change by increasing social awareness and facilitating action partnerships through our on-going community Chats for Change programs.
TTi was honored to have served as the inaugural 50/50 Day Orange County community host in 2017 and again in  2018 for "Rethinking the Past, Present & Future of Women + Power"  documentary. Created by Emmy-nominated filmmaker and founder of The Webby Awards Tiffany Shlain.
Judith Lukomski, TTi Founder and Chief Evolution Officer, serves a national delegate for the Drexel University Vision 20/20; a nonpartisan convener, catalyst and rallying point for both women and men who are committed to achieve economic, political and social equality for women.
Email today for upcoming events.
We Support

Local Leadership – Global Goals
United Nations Global Goals for Sustainable Development were confirmed on September 25, 2015 when world leaders committed to achieving 17 goals by 2030 to achieve the following:
End Extreme Poverty
Fight Inequality & Injustice
Fix Climate Change
Learn More About the Global Goals For Sustainable Development
Meet Judith at Upcoming Events

Chats for Change

Community Forum for Current Events | 2019 Event Dates TBA
Creating community through conversation; unique events with speakers, films and more.  A call to action for positive change and equity in alignment with the UN 2030 Goals.
Ellevate OC

Professional Women's Network | 3rd  Wed. of the Month
Ellevate Network believes in the positive impact of women in business. Our mission is to help women advance in the workplace, both for themselves and the greater good.