A  Mindful Culture is Good for People and Good for Business
We help leaders navigate change and design conscious cultures. Cultivating a diverse workforce enhances performance and profitability. Diverse workers bring more experience, education, talent and skills to the workplace; overwhelming they want to work for employers that value inclusion and commit to social impact.  
Changemakers
Our success programs include: Executive Coaching and Personal Development, Culture Crafting, Equality and Inclusion, Values-Based Leadership, Women Leader ERG's along with custom options.
Organizations
We guide leaders to foster inclusive, innovative, and high-performing workplaces using a values-based and data-driven approach because culture crafting is both an art and a science.
Social Enterprise
We help you design and implement your philanthropic strategy with a specific cause and measurable goals. We champion not-for profits to develop sustainable social enterprises.
We Make Culture Tangible through the Lens of Leadership and Performance 
Our work improves effectiveness and prosperity through equality. We deliver results and can help you with:
Ideation, Strategic Planning and Management

Brand and Culture Evolution

Mindfulness in the Workplace

Diversity, Equity and Inclusion Programs

Women in Leadership Accelerators

Courageous Conversations in the Workplace

Integrating Social Impact and Developing Social Enterprises

Board Facilitation and Speaker Services
Studies Show…

83% of millennials are more actively engaged when they believe their company fosters an inclusive culture – and in 10 years millennials will comprise nearly 75% of the workforce.

57% of Employees Think Their Companies Should Be More Diverse

Teams Where Women and Men are Equal Earn 41% More Revenue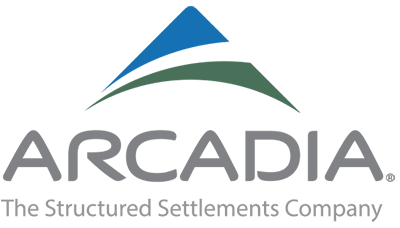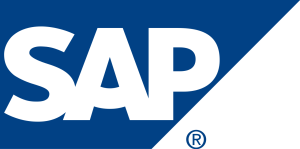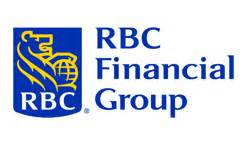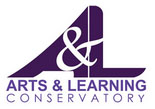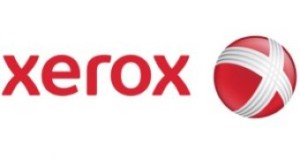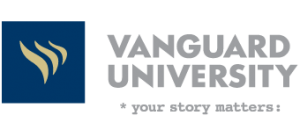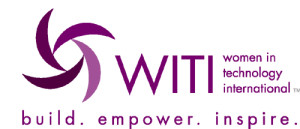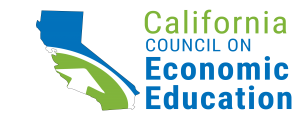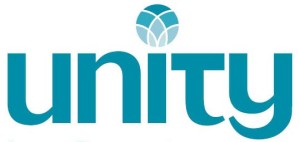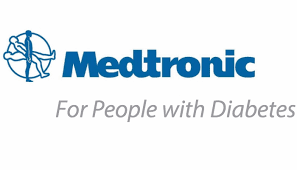 We fuel positive change by increasing social awareness and facilitating action partnerships through our community programs. Judith Lukomski, our Founder and Chief Evolution Officer, serves a national delegate for the Drexel University Vision 20/20; a nonpartisan convener, catalyst and rallying point for both women and men who are committed to achieve economic, political and social equality for women.  We were honored to have served as the inaugural 50/50 Day Orange County community host in 2017 and again in  2018 for "Rethinking the Past, Present & Future of Women + Power"  documentary.
We Support

Local leaders and global goals.  The United Nations Global Goals for Sustainable Development were confirmed on September 25, 2015 when world leaders committed to achieving 17 goals by 2030 to achieve the following:
End Extreme Poverty
Fight Inequality & Injustice
Fix Climate Change
Learn More About the Global Goals For Sustainable Development
Community Conversations

2020 Dates and Locations Coming Soon| Please Check Back
Creating community through conversation. Unique events with speakers, films and a call to action for positive change and equity in alignment with the UN 2030 Goals.
Ellevate OC

Professional Women's Network | 3rd  Wed. of the Month
Ellevate OC believes in the positive impact of women in business. Our mission is to help women advance in the workplace, both for themselves and the greater good.