We Believe in a 50/50 Future
Join us on April 26, 2018 (6:00-8:00 PM) as TTi hosts the second annual 50/50 Day in Orange County.  Change Makers are gathering for an intimate screening of the 50/50 documentary, followed by discussion and action planning.  Over 30,000 events are scheduled across the United States and internationally in support of equality. TTi was honored to have served as the inaugural 50/50 Day Orange County community host in 2017.  Bring your friends for this energizing event. Registration required.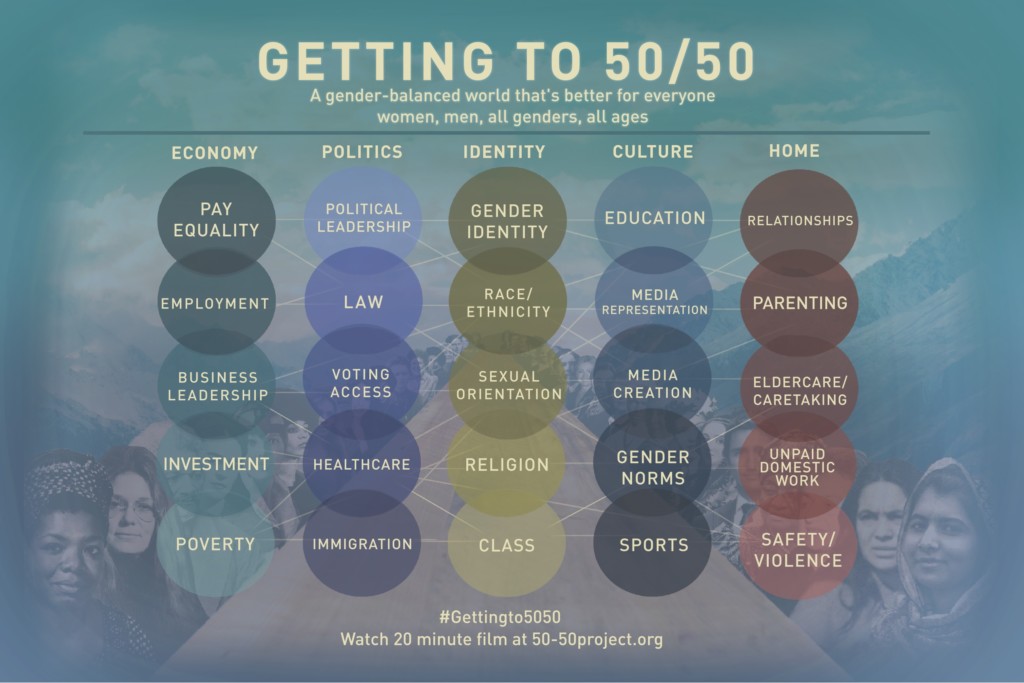 50/50 events are about bringing this conversation about the benefits of gender equality to where the change needs to happen – in businesses, institutions, schools, homes, and in a very entertaining and accessible way so everyone can both engage with the subject and take ownership to move things forward.
The 50/50: Rethinking the Past, Present & Future of Women + Power  documentary is the work of Emmy-nominated filmmaker and founder of The Webby Awards Tiffany Shlain.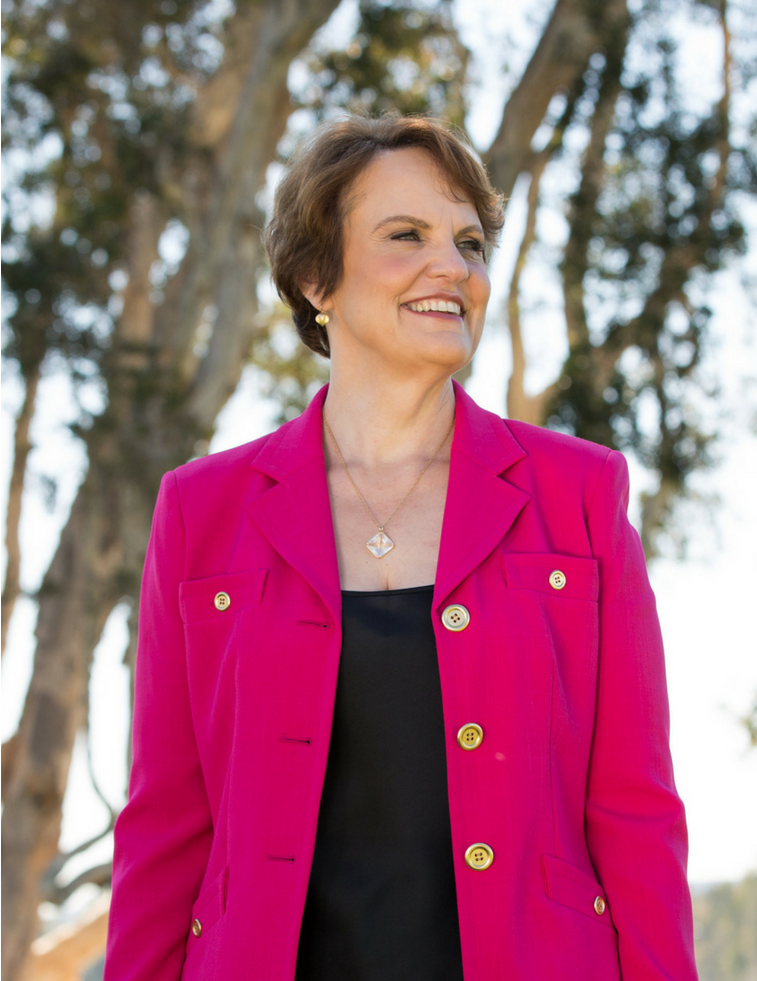 Judith Lukomski, Founder and Chief Evolution Officer
"Healthy Organizations are High Performing, Purposeful and Profitable."
Transitions Today is a progressive leadership firm delivering strategic consulting, coaching and training to transform organizations and support social impact. Our guiding principle is "doing well by doing good."
"Business Can Serve to Elevate Humanity."
Increase Profitability 
Develop Transformational Leaders
Build a Culture of Trust 
Integrate Purpose and Social Cause
Improve Organizational Effectiveness
We guide leaders through conscious evolution. You'll build on your passion and strengths; release what holds you back to achieve your goals!
For a Complimentary Evaluation
We help companies navigate organizational evolution by building engagement and loyalty through diversity and values-based leadership programs.
Ways We Can Work Together
     Let's Talk Relationships Are The Foundation of Success
Leadership | Education | Culture Transformation
Strategic Business Visioning and Planning
Executive Mentoring and Leadership Development
Corporate Social Responsibility Impact Programs
Culture Assessment and Value Clinics
Organizational Design and Effectiveness
Energizing Keynote Topics and Programs Designed to Inspire and Educate.
Leadership Development Programs
 Lead with L.O.V.E. ℠
Today more than ever it is essential women come together to share dreams, release fear, embrace confidence and create a network for success.  You are:
A Corporate Rebel creating deep systemic change
An Enterprising Entrepreneur delivering break-through products and services
A Creative expressing your talents to appreciative audience
You want to bring your best-self, whole-self to work. Your ready to re-energize, breakout of the mindset and circumstances which hold you back.
 We'll be in touch soon!
LOVE = Living Our Values Everyday
Designing your destiny is an inside job.  It means defining your truth and having the courage to act with conviction. In this dynamic program for women you'll:
Receive Your Energy Assessment
Create Your Personal Evolution Blueprint
Access to Individual Coaching Calls
Invitation to Success Salons and the Lead with Love Retreat
Women committed to creating positive change in their lives and the world – it's your time. Impossible becomes I'm possible. The tribe is gathering to join forces, renew spirits and celebrate you!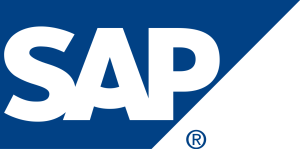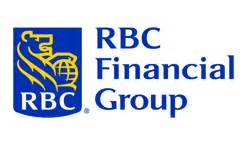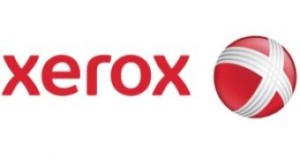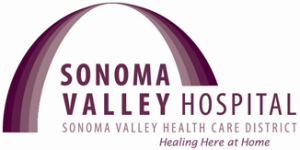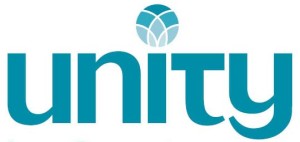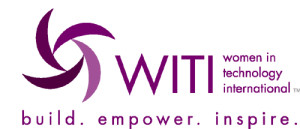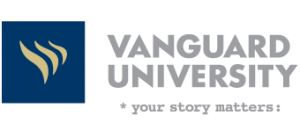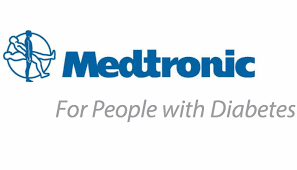 United Nations Global Goals for Sustainable Development were confirmed on September 25, 2015 when world leaders committed to achieving 17 goals by 2030 to achieve the following:
End Extreme Poverty
Fight Inequality & Injustice
Fix Climate Change
Learn More About the Global Goals For Sustainable Development