Next Community Session Coming Soon
Inviting Change Catalysts for Networking, 50/50 Viewing, Discussion and Action Planning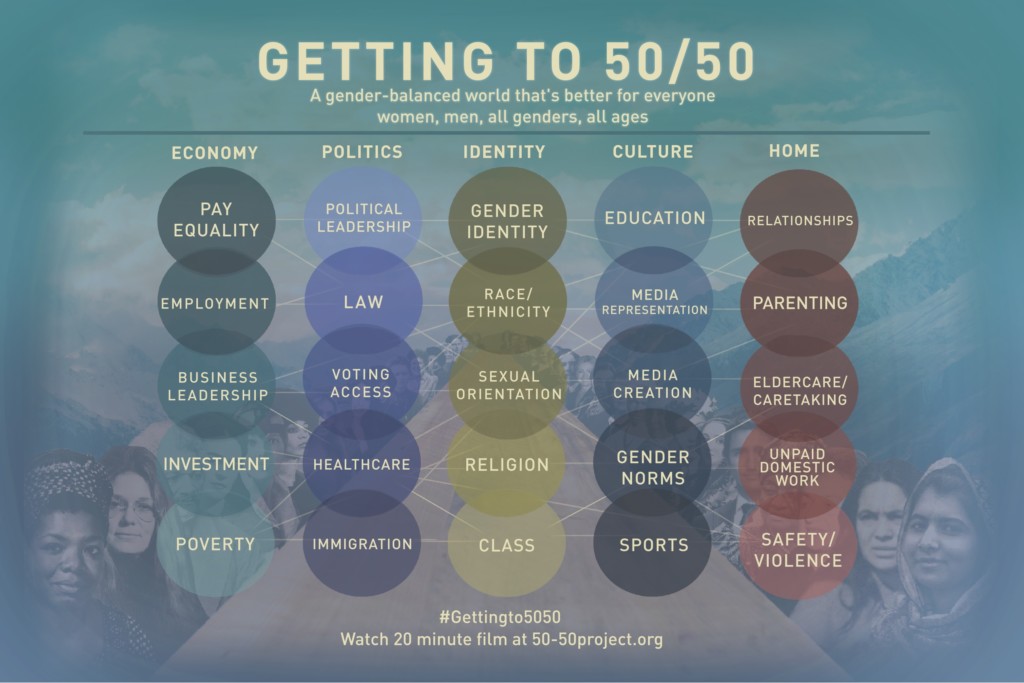 50/50 events are about bringing this conversation about the benefits of gender equality to where the change needs to happen – in businesses, institutions, schools, homes, and in a very entertaining and accessible way so everyone can both engage with the subject and take ownership to move things forward.
The 50/50: Rethinking the Past, Present & Future of Women + Power  documentary is the work of Emmy-nominated filmmaker, thought leader and founder of The Webby Awards Tiffany Shlain.
On May 10, 2017 over 11 ,000 events took place in 50 US States and over 50 countries!  TTi is honored to have been the  50/50 Day Orange County community host.
Vanguard University Presents: The Creating Healthy Organizations Conference | June 2017
The Creating Healthy Organizations Conference highlighted evidence-based paradigm shifts in organizational science and practice. Encouraged interdisciplinary dialogue; sparked ideas for profound change in academia and workplace. Experts connected with thought leaders, practitioners and students to fuel systemic change.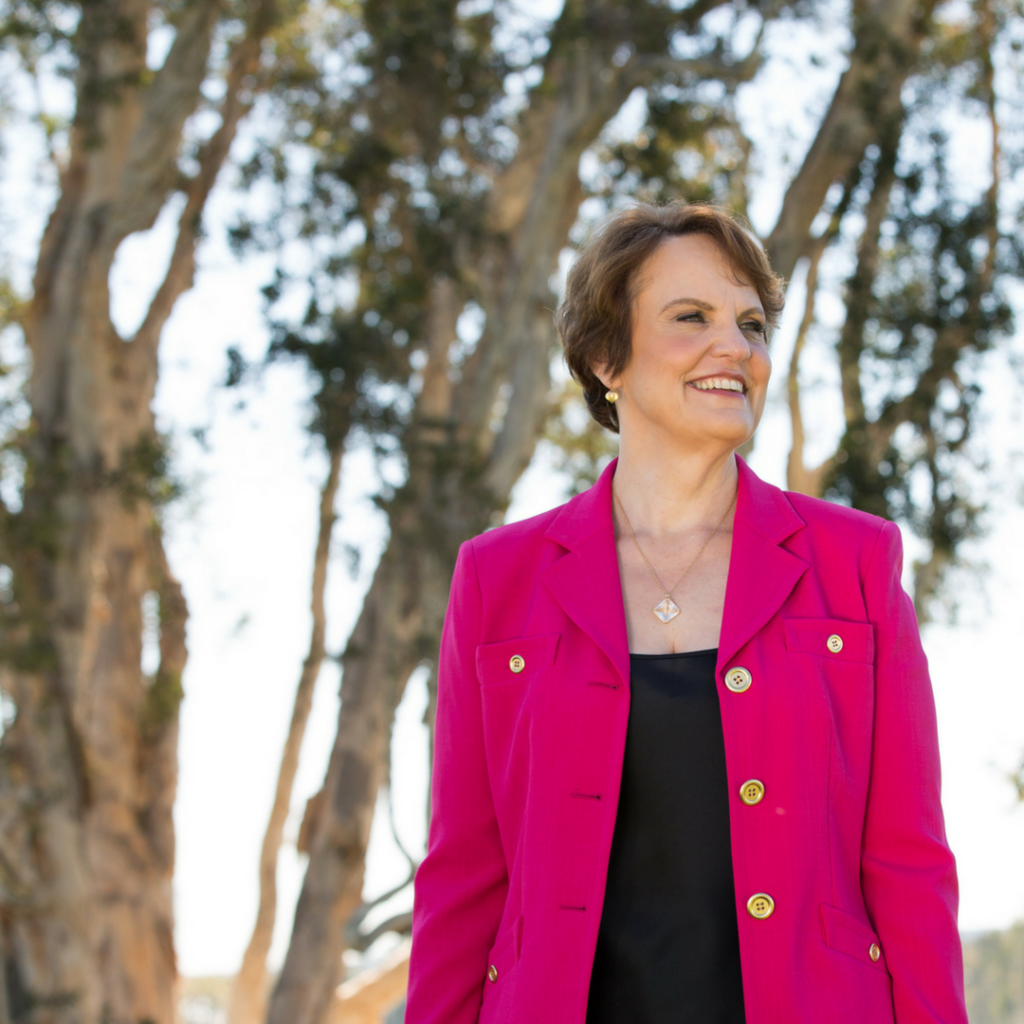 Committed to cultivating a culture of health in business and the community, Judith Lukomski, Transitions Today Founder and Chief Evolution Officer  led inspiring and interactive sessions:
Powered by Purpose: Values-Based Leadership and Organizational Effectiveness

Close the Gender Pay Gap: Increase Economic Growth and Create a Kinder World

Mindfulness Matters: Creating a Healthy Organizations Starts with You
Healthy Organizations are High Performing, Purposeful and Profitable
 Transitions Today is dedicated to collaborative success.  Pioneers in workplace culture transformation; experts in "whole-person" development and organizational effectiveness.  We're delivering evolutionary Leadership and Values-Based Culture Transformation.
How We Help
We listen; share insights and transformation methodology for sustainable success. We craft solutions with you to achieve organizational excellence and contribute to community well-being. We deliver impact experience programs to help you:
Build a Culture of Trust 
Develop Leaders
Integrate Purpose and Social Responsibility
Enhance Gender Parity
Improve Profitability 
Contact Us: For a Complimentary Impact Experience Conversation.
Individuals ready to commit to personal evolution; embrace learning and are willing to tackle the tough issues. We'll help you understand the present, map the future and achieve your big dream!
Companies cultivating innovation and inclusion; facing rapid expansion, industry challenges, technology changes. mergers and acquisitions or dealing with start-up matters.
Ways We Can Work Together
Leadership | Education | Culture Transformation
Strategic Business Planning
Executive Mentoring and Leadership Development
Culture Assessment and Value Clinics
Organizational Design and Effectiveness
Energizing Keynote Topics and Programs Designed to Inspire and Educate.
Culture Craft: Keys to Creating a Healthy Organization
Breaking Bias: Diversity and Inclusion for Success
Inspire to Influence: Leadership Development
From Stress to Success: Mindfulness at Work
Innovation Incubation: Play at Work
Shift Happens: Tools for Dealing with Change
     Let's Talk Relationships Are The Foundation of Success
Wise Women: Find Your Tribe to Thrive
 Lead with LOVE!
Today more than ever it is essential women come together to share dreams, release fear, embrace confidence and create a network for success.  You are:
A Corporate Rebel creating deep systemic change
An Enterprising Entrepreneur delivering break-through products and services
A Creative expressing your talents to appreciative audience
You want to bring your best-self, whole-self to work. Your ready to re-energize, breakout of the mindset and circumstances which hold you back.
 We'll be in touch soon!
LOVE = Living Our Values Everyday
Designing your destiny is an inside job.  It means defining your truth and having the courage to act with conviction. In this dynamic program for women you'll:
Receive Your Energy Assessment
Create Your Personal Evolution Blueprint
Access to Individual Coaching Calls
Invitation to Success Salons and  the Lead with Love Retreat
Women committed to creating positive change in their lives and the world – it's your time. Impossible becomes I'm possible. The tribe is gathering to join forces, renew spirits and celebrate you!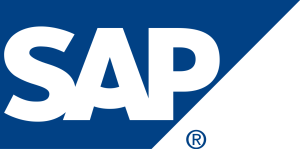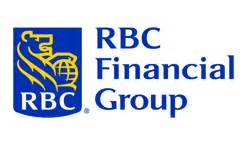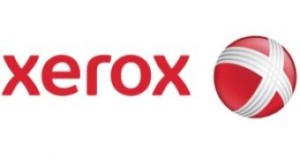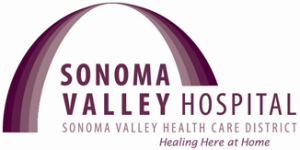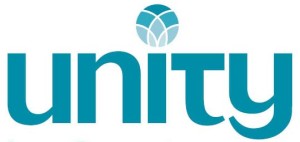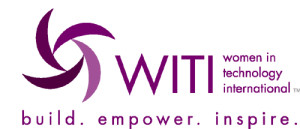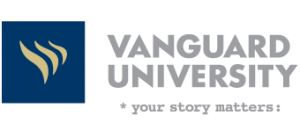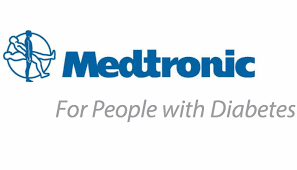 United Nations Global Goals for Sustainable Development were confirmed on September 25, 2015 when world leaders committed to achieving 17 goals by 2030 to achieve the following:
End Extreme Poverty
Fight Inequality & Injustice
Fix Climate Change
Learn More About the Global Goals For Sustainable Development