Lead with L.O.V.E. (Living Our Values Everyday)

You define the direction of your life with the choices you make and the actions you take. TTi fuels your success through transformative experiences integrating; business acumen, personal development and  energy mastery with accountability to develop conscious leaders.  Leaders who build healthy profitable organizations which also contribute to community well-being.
Executives
Teams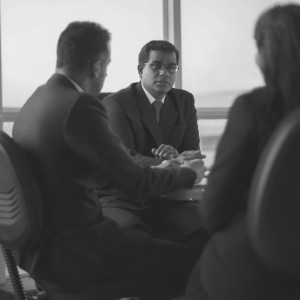 Retreats
As a leader you illuminate the path for others; building self-awareness is a lifetime journey and part of what fuels you for the future. We create a safe haven for personal and professional growth; helping you release limiting behaviors to build on strengths and new discoveries.  TTi's values-based approach integrates with data rich feedback mechanisms to create a customized program for conscious leadership.
Teamwork requires trust; communication shared values are the foundation for building trust to align with shared vision.  TTi Values Clinic creates the space for open dialgoue and work to address diversity and inclusion unlocking potential, creativity and boosting performance.  Additionally, TTi offers expert facilitation  experiential programs to cultivate culture transformation and individual growth.
You know it's time for change..  You're ready to dive in, understand your "Why"; prioritize your values, make a plan and take action.  Stepping away from daily activities and responsibilities allows you and your team the opportunity to fully integrate new perspectives; it creates the space to achieve break-through ideas and engage organizational genius.  These are customized  1/2- 2 day sessions designed for energy mastery and  high-impact results.
Change starts with a conversation.
Email today to schedule your free 30 min. consultation.