We Make Culture Tangible Through the Lens of Leadership and Performance
Organizations evolve. TTi helps you understand human dynamics and optimize profitability.
We evaluate organizational culture, confirm core values, and identify gaps to cultivate changes that lasts. The result is superior financial results; improved communication, happier people and organizational effectiveness supporting client loyalty.
Purpose driven, values based experts we're helping to create the future workplace now.  We'll help you drive profits, develop conscious leaders and achieve your workplace vision.
Email today for a free 30 minute consultation.
Transition Today BluePrint™   navigates complex and compelling issues to craft profitable and purposeful cultures.
Focus: Values Clinic

Define Current Barriers to Success
Identify the Shared Vision, Values and Goals
Foresight: Create Your Future 

Analyze Information Maps
Design Comprehensive Solutions
Implement Customized Programs
Freedom: Be Your Best

Expanded Leadership Expertise
Optimized Performance
Ensured Sustainable Success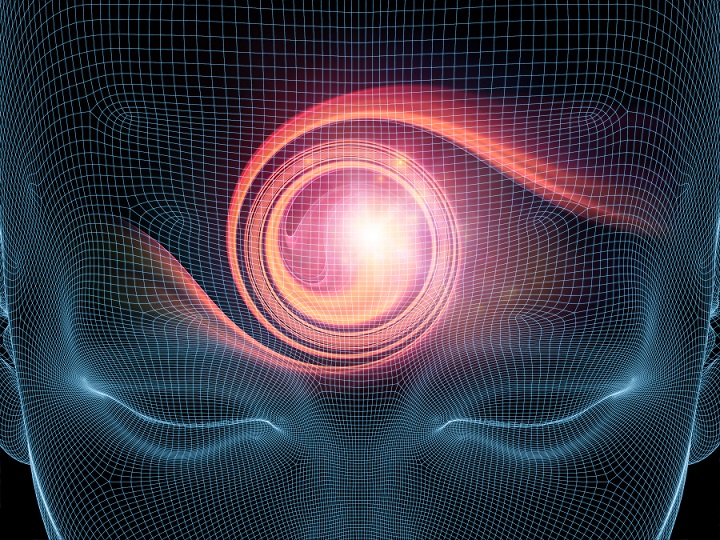 Energist® Training
TTi  brings  a unique perspective to traditional skill building and  business activities by integrating mindfulness practices and personal energy management. Our inclusive approach incorporates Neuroscience, Emotional IQ, Intuition and Mindfulness techniques to deepen connections, enhance performance and improve return on investment.